While the Department of Electronics and Information Technology (MeitY) has proposed a government-appointed appeal panel to review complaints against content moderation by social media companies, it is "open" to an industry-wide "self-regulatory framework" if Big Tech platforms such as Facebook and Twitter were to handle user complaints and appeals in a "satisfactory" way, Rajeev Chandrashekhar, minister of state, said on Tuesday. in electronics and computer science.
In a new draft of amendments to the Information Technology (IT) Rules 2021 on Monday, the MeitY proposed that "the central government should constitute one or more grievance appeal boards, which shall be composed of a chairman and other members as the central government may… appoint," to be empowered to review, and possibly overturn, content moderation decisions made by social media companies.
Explain
Write for discussion
The draft, which is in public consultation for 30 days, has raised concerns that the government will overrule decisions by social media platforms.
The draft, which is in public consultation for 30 days, has raised concerns that the government will overrule decisions by social media platforms.
The best of Express Premium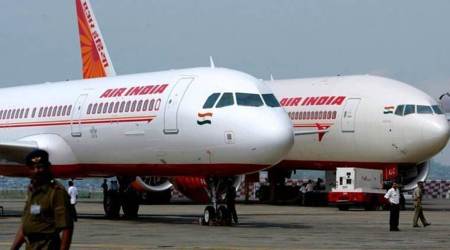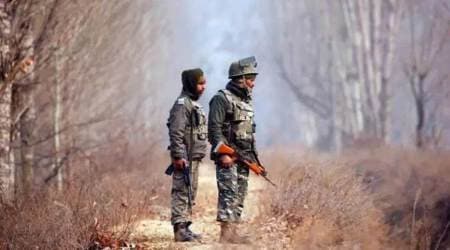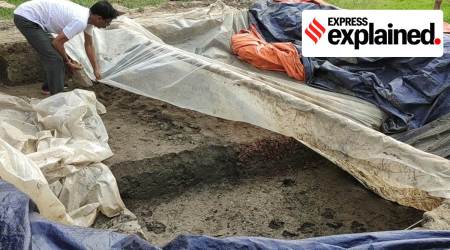 Calling the regulations an "evolving" problem, Chandrashekhar said the government was looking for a way to make social media companies more accountable in handling user grievances. "If the industry and these Big Tech platforms come up with their own self-regulatory mechanism to address user grievances, we are open to it. If the platforms themselves form a framework for handling user grievances and holding them accountable, we are open to that idea," he said.
When asked if the ministry would consider backtracking on the proposal to set up a government-appointed appeal committee if the industry sets up its own self-regulatory structure, Chandrashekhar said, "The government is open to the idea, that's why we opened the project for public consultation".
Deplatforming or removing someone from a social media platform was a recurring complaint from users, he said. "What we repeatedly see in many cases is that social media companies are misrepresenting users without giving them an opportunity to explain their actions, which is a violation of Article 14 of the Indian Constitution. "Deplatforming a user as a result of a court order or proven illegality is another thing. But deplatforming users solely based on these companies' own guidelines is highly arbitrary," the minister said. Section 14 of the Constitution provides for equality before the law or equal protection of the laws in the territory of India.
"If platforms demonstrated systems and responsibilities to users, we wouldn't have to introduce last year's amendments to the interim rules. But they didn't. So at some point, social media platforms will have to find a way to do that, because it's not viable for the government to continue to play that gatekeeper role. We hope that at some point platforms will recognize that they need to build accountability into their business model," he said.
At this time, the only remedy available to users is to go to court. But "in a way, companies have an advantage over citizens in court cases because very few people can actually seek legal redress," Chandrashekhar added.
Under IT rules, published in February last year, social media companies are required to appoint India-based complaints officers as part of their due diligence as 'intermediaries' enjoying immunity legal against third party content on their platform. These officers are responsible for overseeing the grievance mechanism. So, if a user has a problem with an account or content on a social media platform, they can file a complaint with the company's complaints officer who must act and deal with this complaint within 15 days.
The rules, implemented in May last year, have run into several legal issues. Last year, WhatsApp filed a lawsuit against a provision that requires encrypted messaging platforms to trace the identity of the sender of a message. The company said implementing the provision would dilute its encryption security and pose a risk to the privacy of users' personal conversations.